CDVI CZ3000 3,300 lbs Shear Lock
Merken:
CDVI
Artikelnr #:CZ3000
Model #: CZ3000
Naam: CDVI CZ3000 3,300 lbs Shear Lock
Self-Aligning
Compact mortise-mount
Optional surface mount kit (KCZ 3000)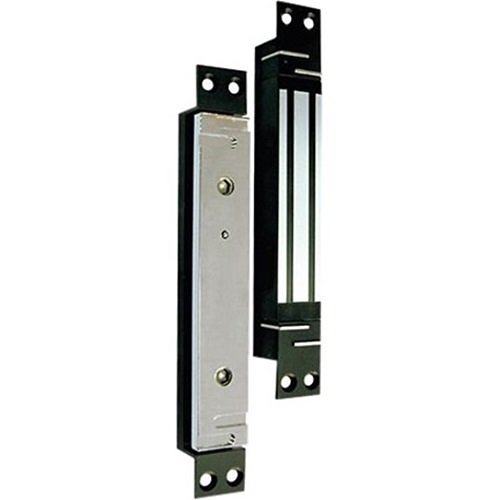 Productoverzicht
Algemeen Informatie
CDVI locking devices are an essential component of an access control system. CDVI offers a full range of magnetic locking solutions adapted to all configurations: single or double door, flush or surface mount installation, and for interior or exterior traffic control. CDVI's user-friendly maglocks are robust, built for longevity and can be controlled by any access control system.
Main Features
Self-Aligning
Compact mortise-mount
Optional surface mount kit (KCZ 3000)
12/24 Vdc
Current Draw: 600 mA @ 12 Vdc and 300 mA @ 24 Vdc
Main Features
Self-Aligning
Compact mortise-mount
Optional surface mount kit (KCZ 3000)
Categorie : Producten, Toegangscontrole, Sloten, Magnetische Sloten
Specificaties
Algemene Informatie
Technische Informatie
Armature Plate Depth (mm)
Energie
Physical Characteristics
Vormgeving
Flushmount, Oppervlakbevestiging
Productinformatie
Afwerking
Geanodiseerd aluminium, Staal
Uiterlijke kenmerken
Overige