Access Keypad Aut Piezo Metal Ext
Merken:
Rosslare
Artikelnr #:AC-T43
Model #: AC-T43
Naam: Access Keypad Aut Piezo Metal Ext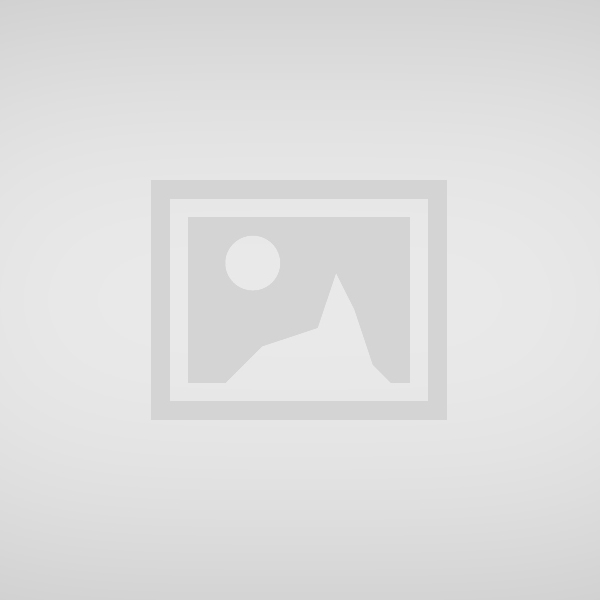 Productoverzicht
Algemeen Informatie
This advanced anti-vandal, 500 user standalone controller is an exceptionally robust metallic unit with a highly sensitive piezoelectric keypad, suitable for PIN codes access requirements. This model, with its rugged metal body and no moving parts is ideal for high traffic and extremely harsh environments. The model is fully sealed, epoxy filled, and has advanced programming options as well as flexible operation modes.
500 PIN users
Smooth attractive design, with anti-vandal casing
Highly-sensitive Piezo metal keys
3 operational Security Levels can be selected with special PIN codes
Supports up to 8-digit PIN codes, with timed wrong code lockout after 3 wrong attempts
2 tri-colored LEDs and integral sounder for programming and operation
Wide range of low voltage AC/DC power input
Categorie : Keypads & Lezers, Toegangscontrole Keypads, Producten, Toegangscontrole
Specificaties
Algemene Informatie
Fabrikant
Rosslare Security Products, Inc.
Producttype
Toetsenbord toegangsapparaat
Technische Informatie
Garantie
Physical Characteristics